I love Halloween but for some reason this year I am having trouble get in the mood for Halloween. I am usually planning my pumpkins, making costumes for the kids, finding fun snacks to make for the preschools and so far I have done nothing and it is bumming me out. I wanted to come up with a fun costume theme for the kids but so far nothing has struck me as wonderful yet, that they would agree to. However, my stepdad called yesterday and suggested making them Snow White and 4 of the dwarves. I love this idea but not sure I can get Liam and go for it. Thought we might watch the movie and see if that might convince them. If anyone has a great suggestions for themed costumes please feel free to share.
In the past we have done. Pooh, Piglet, and Tigger
We did a Ghostbuster and a ghost. Along with a sheep and what was suppose to be Bo Peep, but Lexi outgrew Bo Peep before Halloween came around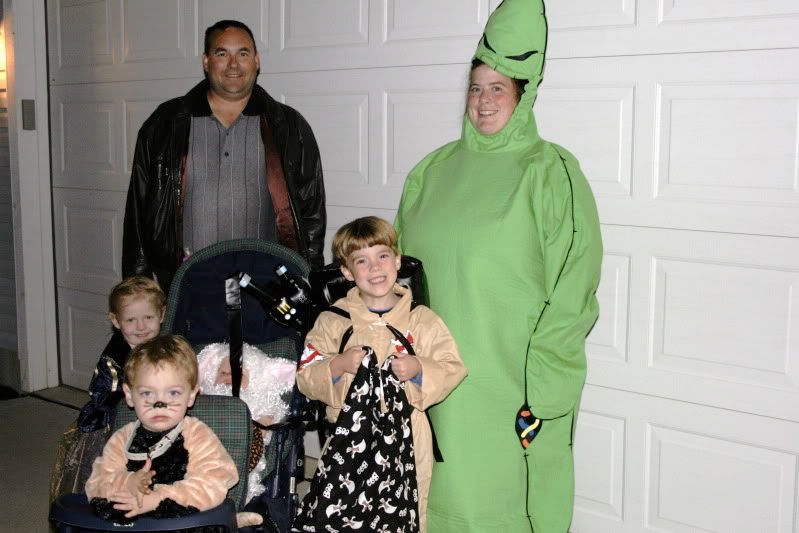 Then my favorite was the characters from Mario. Mario, Luigi, Princess Peach and Toadette
Last year brought us Pac Man fever with Pac Man, Inky,Blinky,Pinky and Clyde
For more costume fun visit
Living Locurto
and see what other fun costumes people have come up with.